About Digital Dreams Home Theater
Digital Dreams Home Theater will provide you with a professional install and setup of great quality electronics that we stand behind, all started with a great design.   
We are a proud Dynaudio dealer, a very high quality speaker manufacturer located in Denmark.
Services include:
*Home Theater Design & Installation
*System Calibration & Home Automation
*Home Audio & Video Calibration
*Network & Remote Access Control
*Low Voltage Lighting & Control
*TV & Speaker Installation
*Outdoor Living & Entertainment
*Surveillance Cameras & Remote Viewing
Home Theater Installation Since 1997.
Successfully
Completed Projects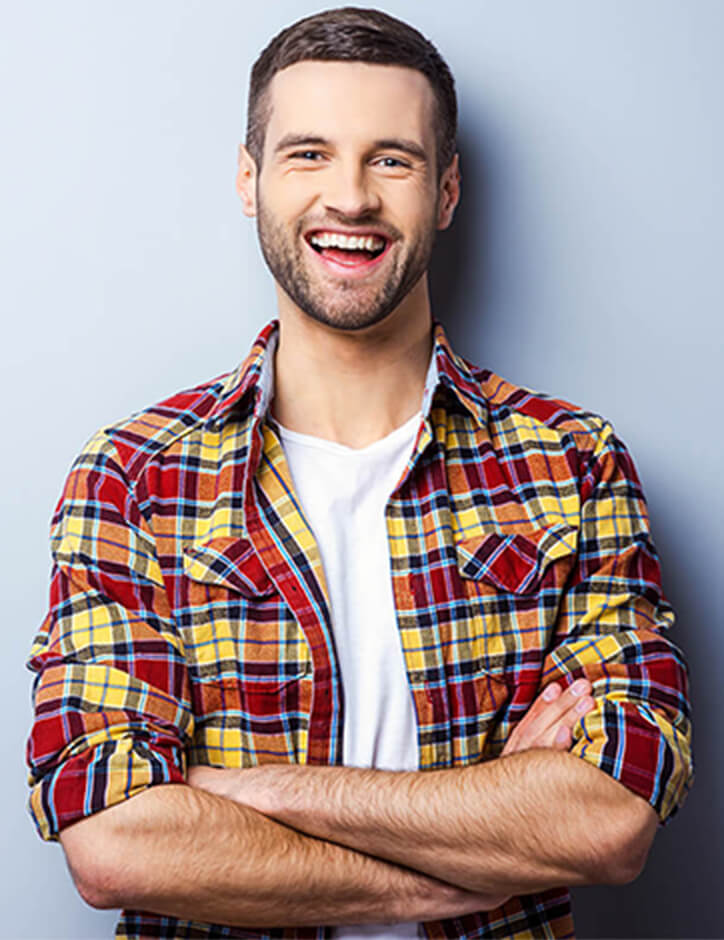 Thank you for visiting my page. I'm Rodney the owner/operator of Digital Dreams Home Theater. I have done this type of work since 1997, I've worked in multiple countries of the world, and in multiple states in the USA.